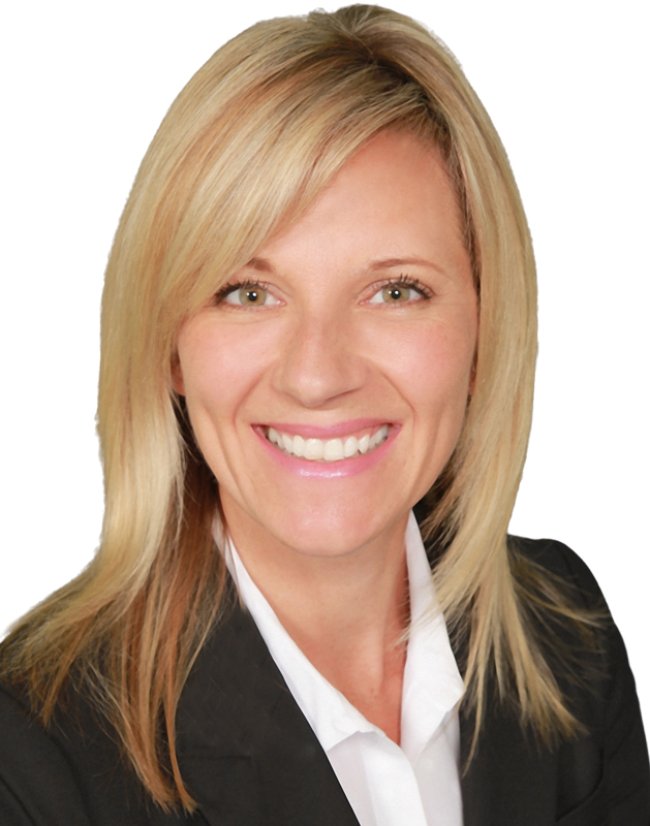 Kim Crump
Real Estate Specialist
"Kim Crump at the company Linda Craft is literally the best realtor out there. I've recommended 5 different families to her and they all say how much they love working with her."
 – HAPPY BUYER
About Kim
Kim joined the team in 2011 and was born and raised in Sydney, Australia. Educated in the heart of Sydney, studying couture at the Sydney Institute of Technology including concepts in communication, couture, client psychology and small business management. She operated her own business for five years specializing in customer service and sales.
After graduating Kim traveled throughout Singapore, Burma, Malaysia, Taiwan, and the United States as a dancer with various production companies.  She moved to North Carolina in 2003 and immediately knew she was home. Kim has 3 children and loves living a healthy, energetic lifestyle including hot yoga and bootcamp. Kim thrives on her involvement in the community and helping make a difference in people's lives.
Kim's real estate career began in 2007 and her passion for her job shows through her relationship satisfaction referrals. Her clients are very impressed with her market insight and skills which are continuously being sharpened with a drive for learning and furthering her expertise.  Kim earned her Certified Short Sale Buyer Designation in 2012 and her Accredited Buyer Representative designation in 2013.