Today's active adult communities have become popular among retirees, offering them an enhanced lifestyle with easy access to features and amenities tailored for independent living. Moving to an active adult community in the Triangle means that seniors can benefit from maintenance-free living while staying physically fit, socially connected, and engaged in various activities that suit their interests.
Active Adult Communities Make Life Easy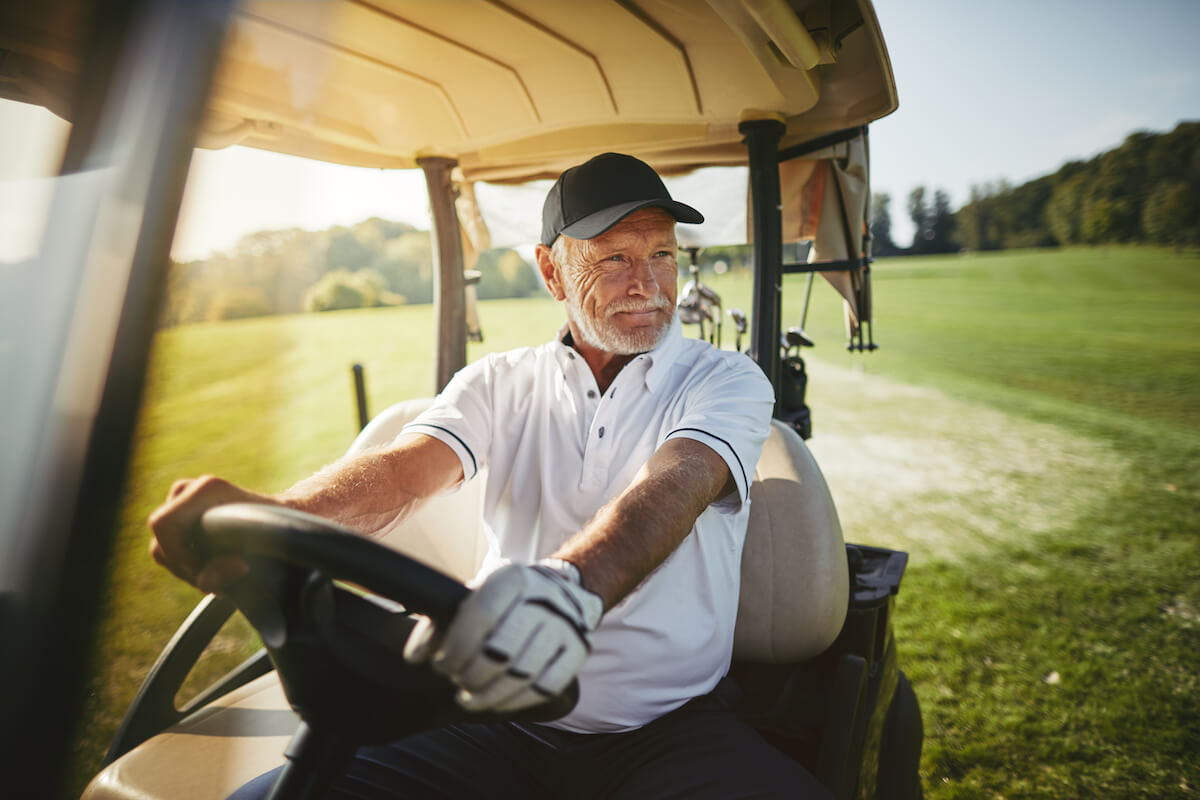 In The Triangle's active adult communities, seniors enjoy complete independence, while being provided with maintenance-free living, recreational activities, and social opportunities. Communities are typically located near town attractions, essential stores and services, and plenty of opportunities for outdoor recreation. Spend less time worrying about the upkeep on your home and get back to living life!
Enjoy More Active Living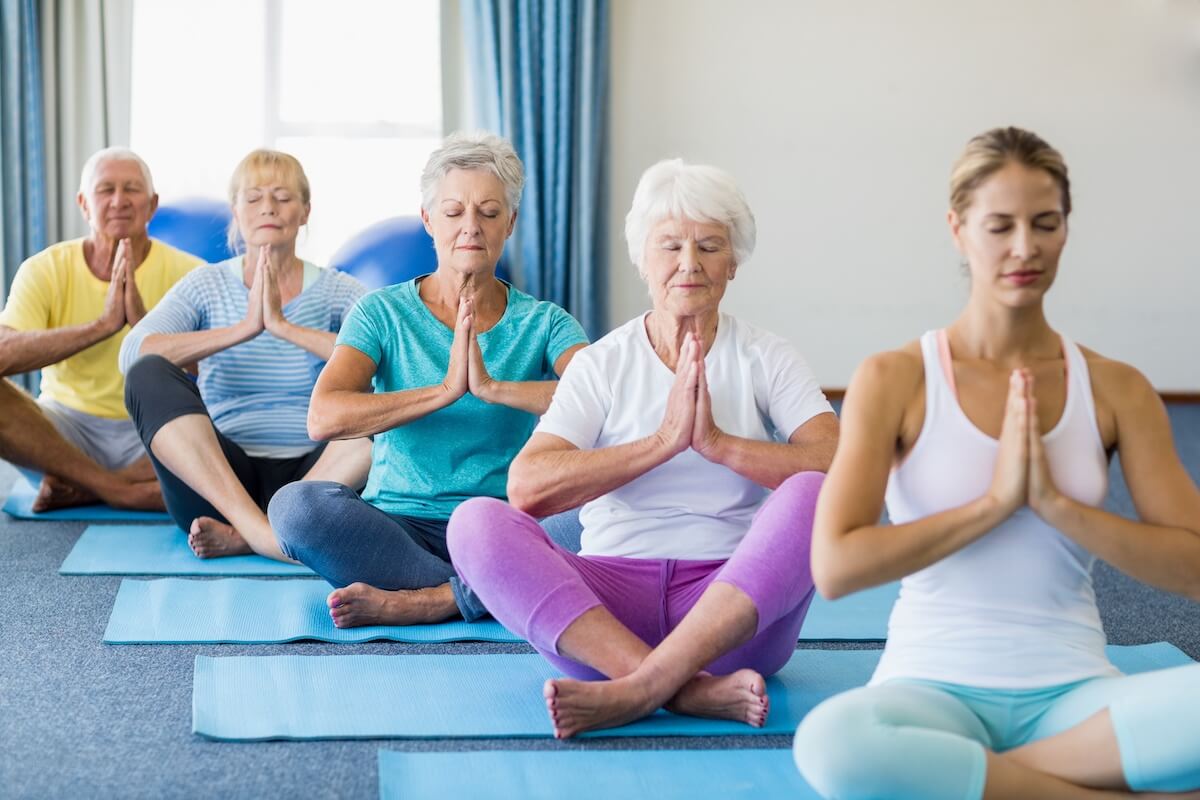 One of the primary benefits of living in a 55+ active adult community is how easy it is to stay active. As you get older, it's essential to stay in touch with your physical health to the best of your ability, which is why active adult communities offer a variety of activities that are both fun and easy for residents. Many active adult communities feature fitness centers, tennis courts, swimming pools, and more.
Feel a Sense of Community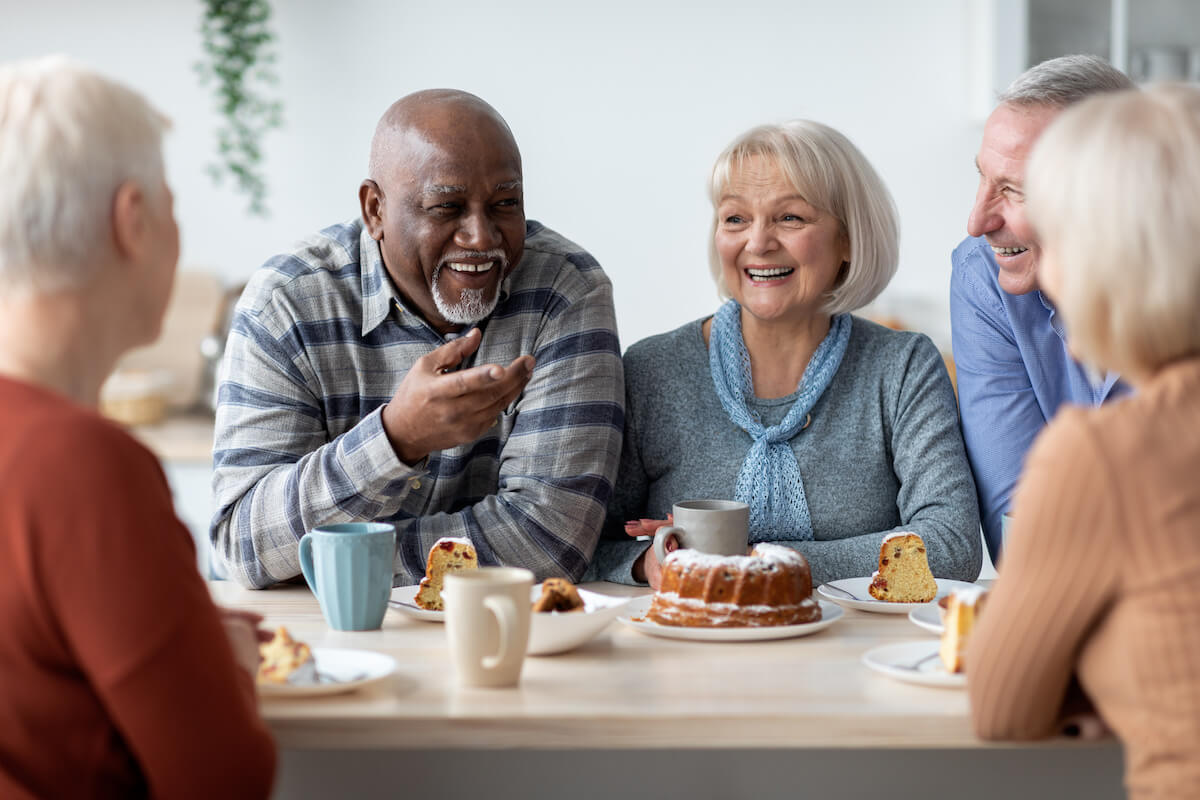 When you belong to an active adult community, it's easy to connect with the other residents because you're all in a similar stage of life. Plus, tons of social activities make it easy to find others with similar interests. Communities provide a close-knit, welcoming environment that enhances your well-being and quality of life. Plus, with recreational hubs right around the corner, social time is always just a walk away!
Homes Designed with Your Needs in Mind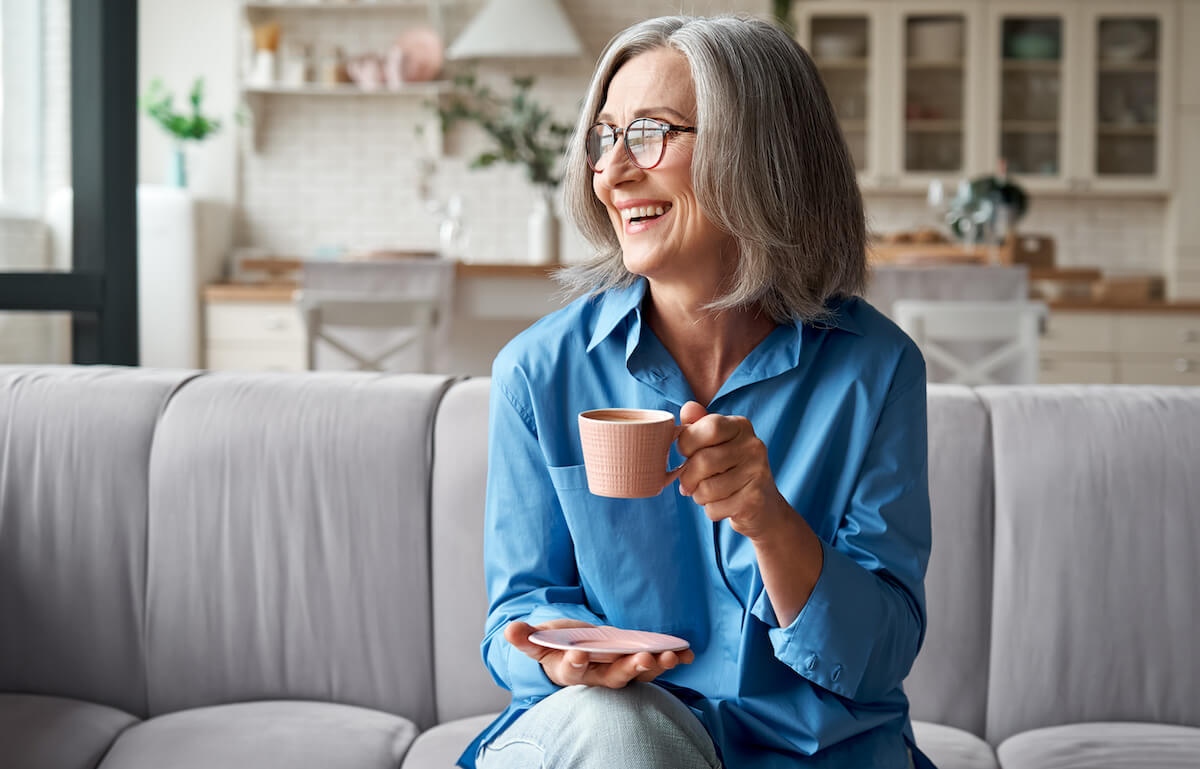 Active adult homes in The Triangle are built to make life enjoyable and stress-free, including thoughtful construction options and maintenance-free living. You can typically find a wide array of spaces, such as single-family homes, townhomes, and condominiums. Many developers provide energy-efficient qualities and open, spacious floor plans. Communities are also designed in a way that residents can enjoy the privacy of their home while taking advantage of all of the amenities.